Services by Superior Carpentry
Superior Carpentry is a full-service contracting firm who can service your home remodel project from front to back. We can handle new additions, total room overhauls, custom trim, roofing projects and more.
Made to look beautiful–and last.
Custom built to match your home's style.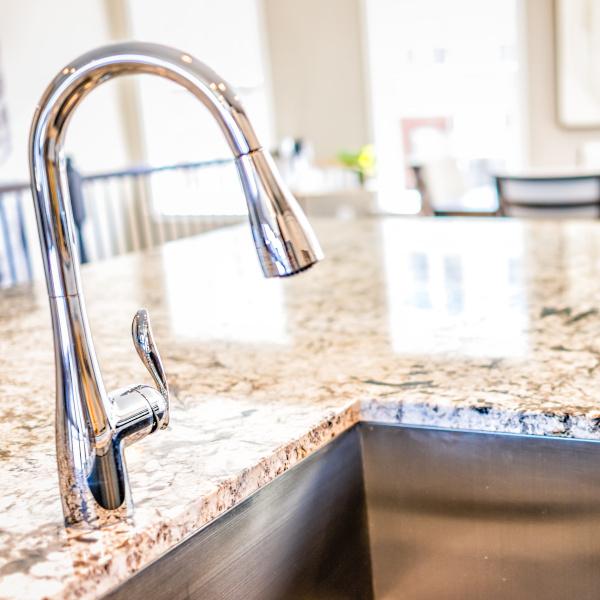 Ready to upgrade to granite?
Hardwood floors are our specialty.
Ask about cost-saving efficiencies.
Get Started Today
Give us some quick information and we will call you to get further details for your quote.

HOURS: M-F:  8am – 6:30pm